Use Case
Digital transformation for treasury
Company profile - a multi-national company with several global subsidiaries reporting into a centralised treasury team that make single and bulk payments, within the group and to external vendors.
---
API

Payment Initiation

Sector

Manufacturing

Business Need

Digitisation of payments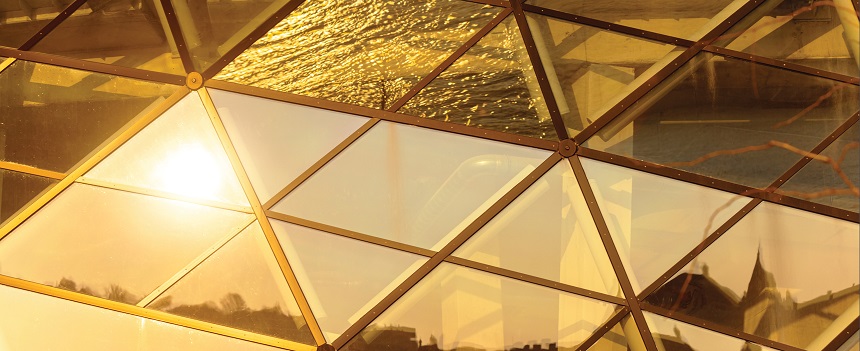 The challenge
Currently the company's Treasury team manually log on to the banks online portal to retrieve statement files and imports them to its treasury workstation for processing. Bulk payment files are auto generated by the workstation but require the Treasury team to initiate a file upload to send them to the bank. Single payments are entered into the Banks online portal using defined templates that have been set up for frequently used vendors.
The company would like to upgrade their internal systems to use a cloud based Treasury Management System (TMS) and retrieve Account balances in real-time. The company would like to automate certain payments directly from the TMS to streamline their internal processes.
---
The solution
The company can integrate HSBC's Account Information API and Single / Bulk Payment Initiation API with the TMS system. Meaning account balance refreshes and payment initiation can be triggered directly from within their Treasury platform.
HSBC is working to integrate its Treasury APIs with several of the leading TMS providers to provide a pain-free setup experience for our mutual customers as HSBC and the TMS provider will have already completed much of the technical integration steps.
---
Benefits
Reduces operating costs with increased automation of manual tasks.
The treasury team can make better informed decisions based on real-time data
Less time spent reconciling payments as data is centralised in the integrated TMS system with ability to get on demand payment status updates
Process efficiencies allow the team to complete daily operations well within payment cut-off times
---
APIs - taking corporate banking to the next level
Want to read more on Treasury transformation? Click to download our Treasury transformers article to understand how APIs are taking corporate banking to the next level.