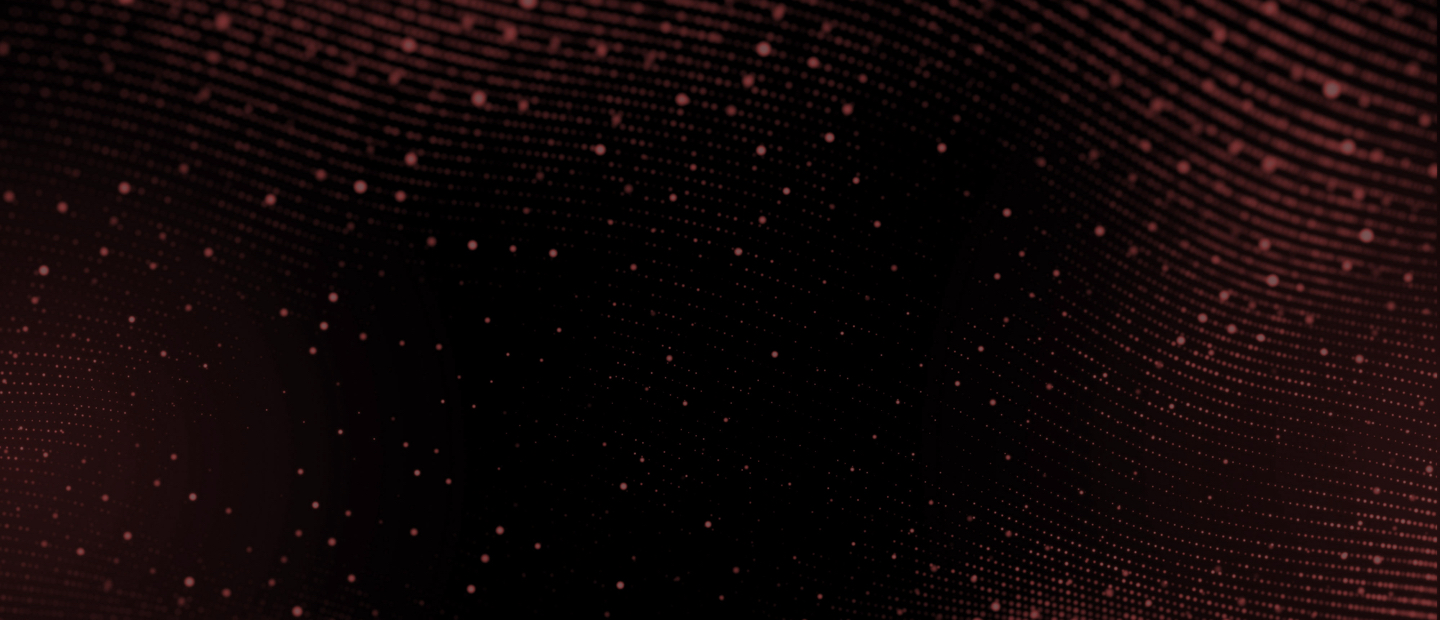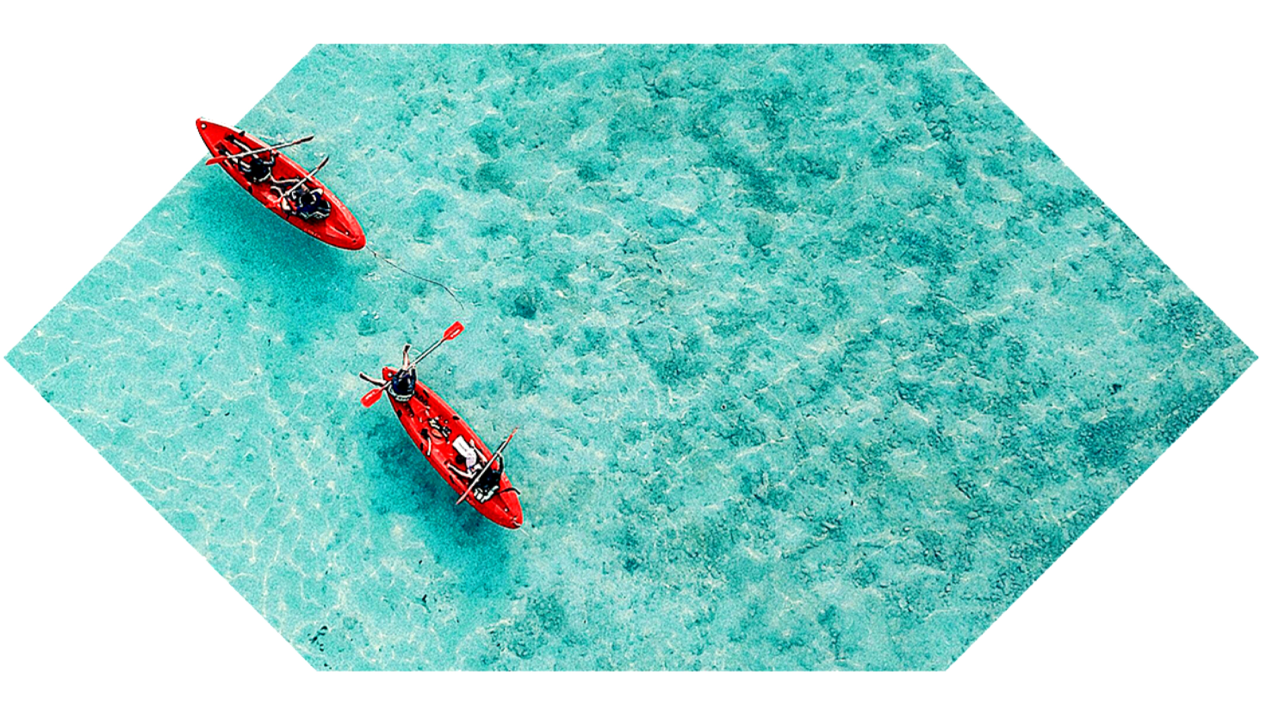 Becoming an approved partner
Experiment freely in the sandbox environment to understand which APIs you need. Once you're ready to go live, request the APIs you need for production and provide your business case for our team to assess.
Unlock your potential
Use our APIs to unlock the true potential of your applications.
Stay up-to-date
Get the latest data using our APIs.
Connect to our customers
Expand your network by providing services to our customers.
How to become a Partner
Our APIs let you access financial solutions and approved customer data, then seamlessly implement them into your products and services.
1. Register
Register to view our documentation to help you find the right APIs for your needs.
2. Experiment
Create a project in the Dev Hub to get your encryption keys so you can experiment in our sandbox environment.
3. Build
Get straight to work in a production environment, with live testing within your app or website.
4. Launch
Move straight into production and connect your customers with unique digital experiences.