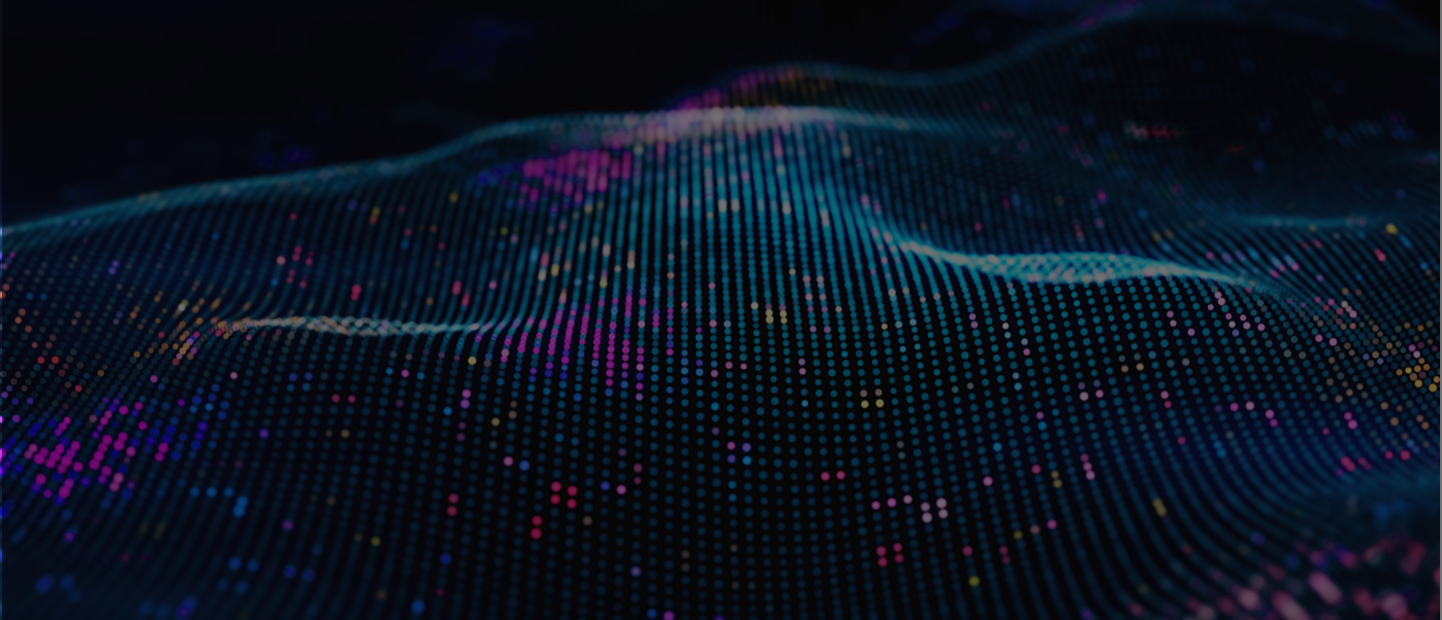 Deepen the strategic role you play
Use HSBC's network of financial services to expand your value proposition and offer unique banking services where your customers need it.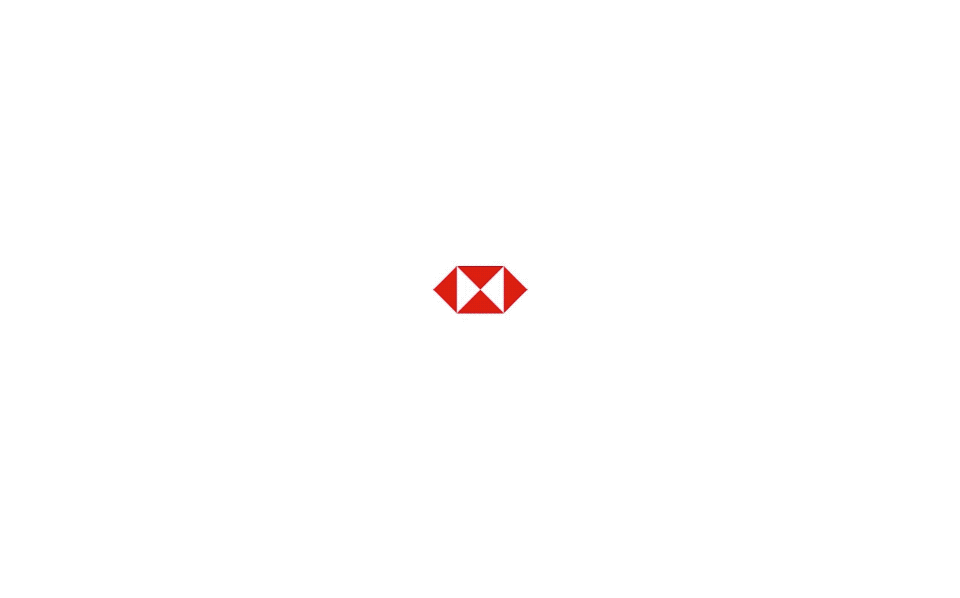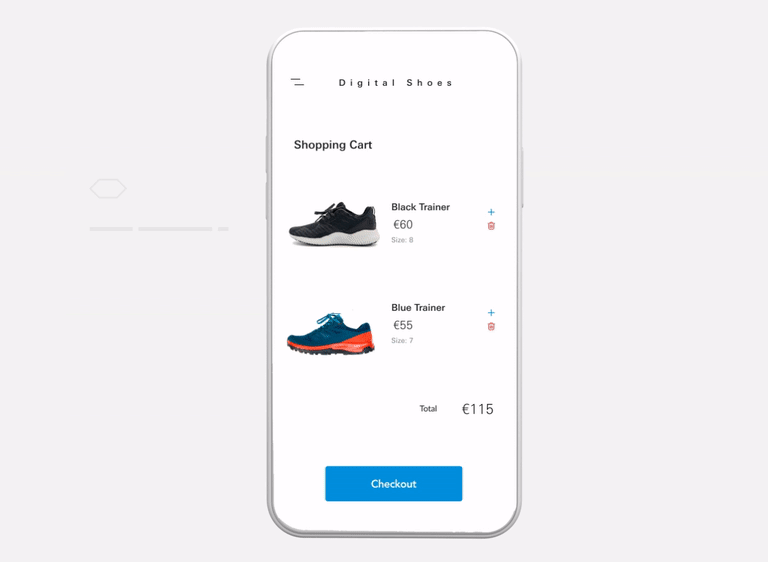 Unlock a world of opportunities, open new ways to connect and deliver new possibilities for your customers. Boost your business strategy, from customer growth to international expansion.
Preview our BaaS product capabilities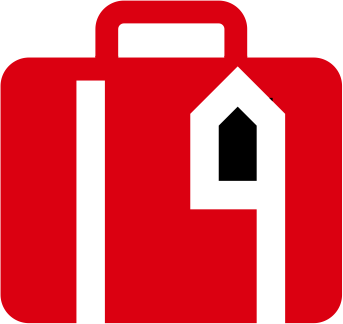 Create a new business banking account for your customers or complete credit and lending approval via a digital journey for new Customer Onboarding.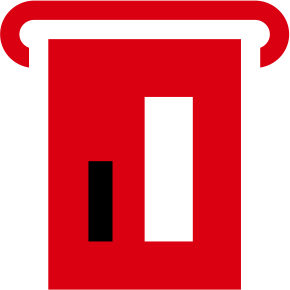 Enable operational efficiencies and enhanced visibility for your customers through automation of payment, reconciliation and account management processes.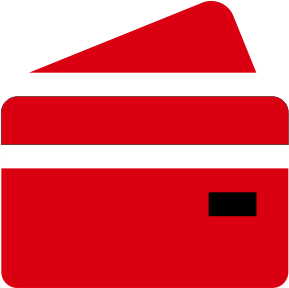 Provide your customers with a convenient way to pay for goods and services and enjoy the benefits of more control and improved visibility over business spending.
We'll design it with you
Identify your customer needs and access potential commercial opportunities to deliver them
Co-create value-adding financial experiences as an integrated extension of your core offering
Maximize success of the journey to implementation and launch with dedicated support
We'll make it simple to embed
We'll make it simple to embed
Self-service access to the API developer portal
Sandbox environment for quick and easy testing
Efficient deployment accelerating path to value
We'll help you to deliver at scale
We'll help you to deliver at scale
Offer market leading solutions for your customers with domestic and cross border payments
Support your customers to scale and expand into new markets
Tap into our local insights and expertise to navigate international complexity
Discover how our partners are doing it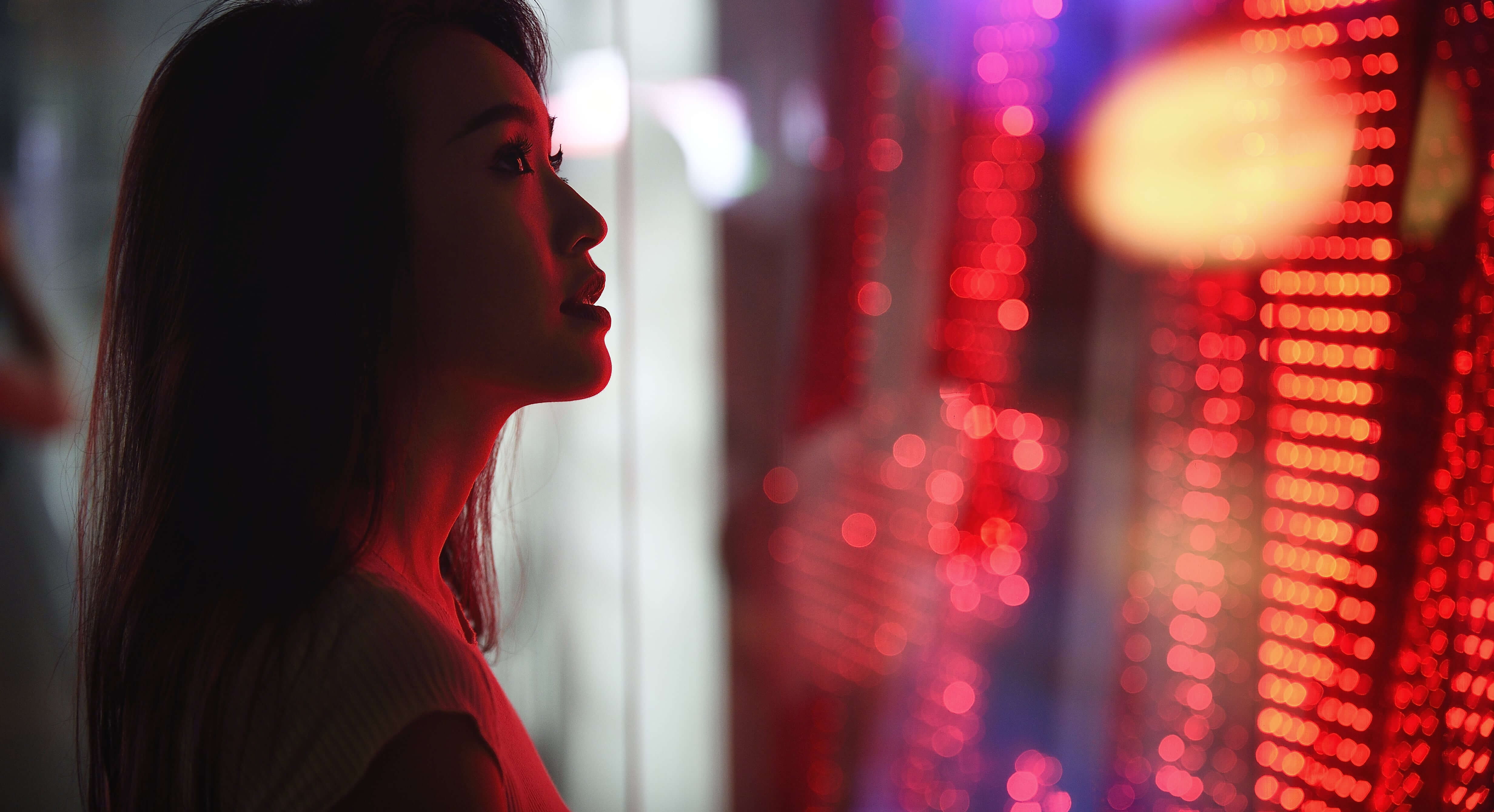 Use Case
HSBC launch Banking-as-a-Service with Oracle NetSuite
HSBC is working with Oracle NetSuite to embed its corporate banking solutions into the NetSuite cloud ERP.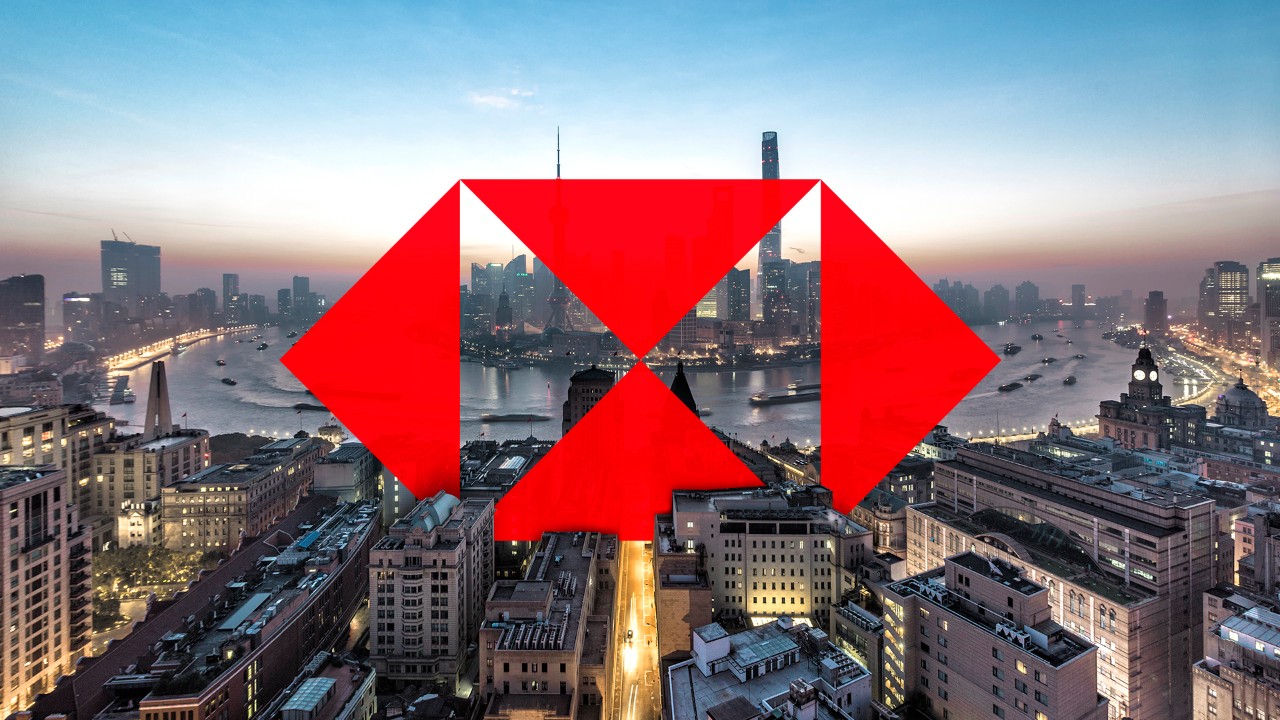 Opening a world of opportunities for partners within International Trade.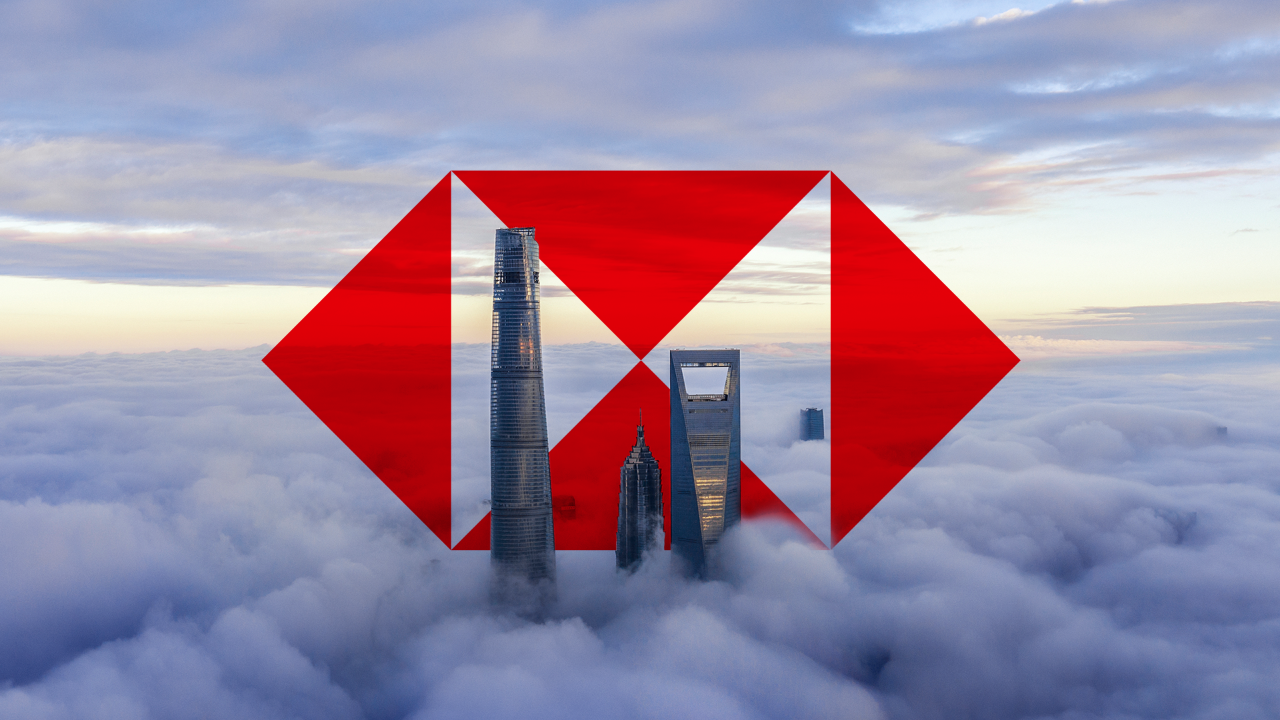 Enable your clients to pay and receive like a local with Global Wallet.
How does it work?
Our APIs let you access financial solutions and approved customer data, then seamlessly implement them into your products and services.
1. Register
Our quick registration process means you can start browsing our APIs straight away.
2. Explore
Discover our range of innovative resources that push boundaries and redefine what's possible.
3. Build
Get straight to work with tools that help you integrate with our digital systems.
4. Launch
Transform your business process with HSBC's global network of products and services.