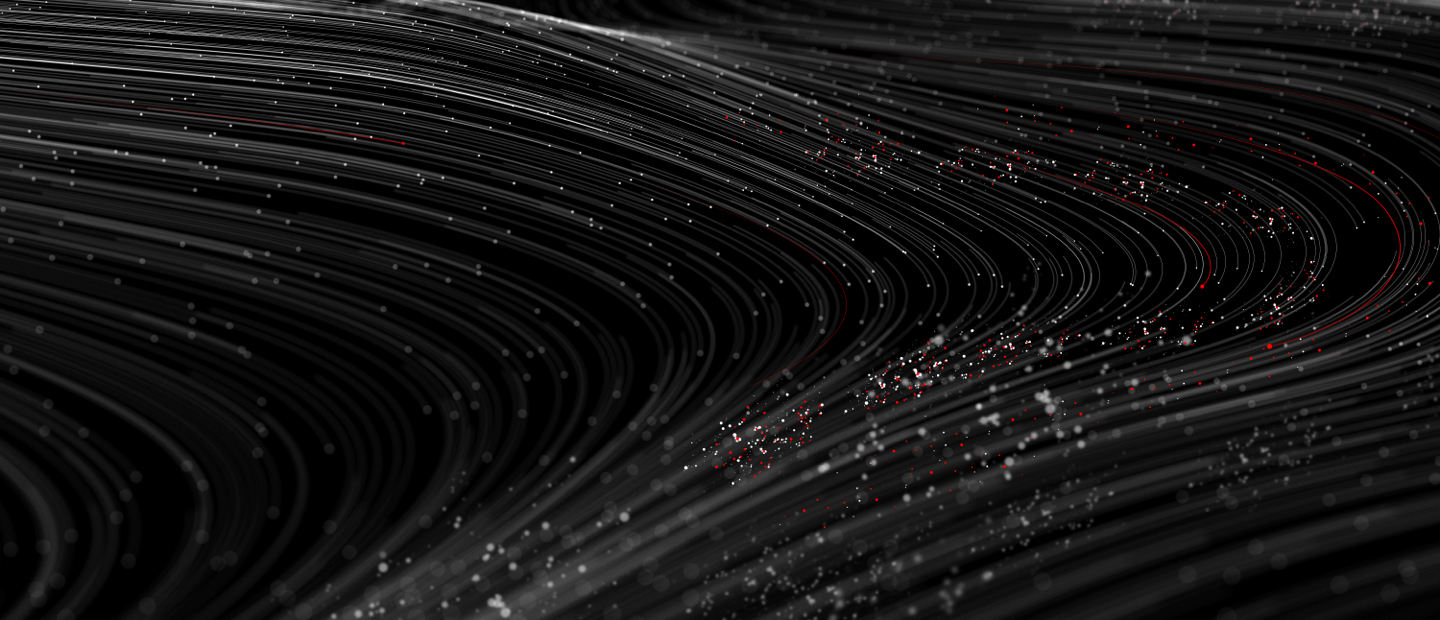 See what's possible with HSBC's APIs
How does it work?
Our APIs let you access financial solutions and approved customer data, then seamlessly implement them into your products and services.
1. Register
Our quick registration process means you can start browsing our APIs straight away.
2. Explore
Discover our range of innovative resources that push boundaries and redefine what's possible.
3. Build
Get straight to work with tools that help you integrate with our digital systems.
4. Launch
Transform your business process with HSBC's global network of products and services.